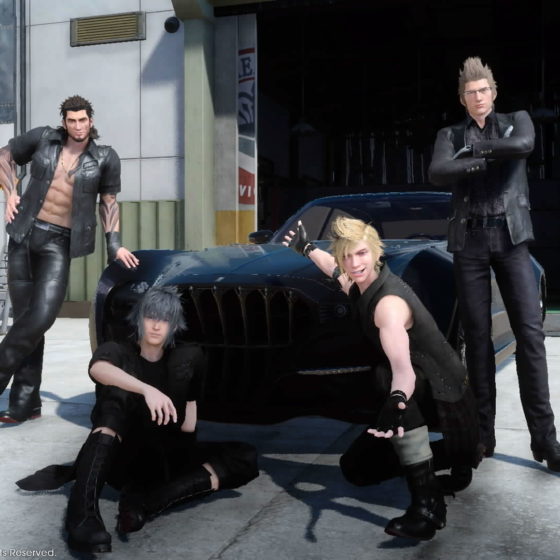 For better or worse, at its roots Final Fantasy XV is a game about building and fostering male relationships.
Wednesday's Nintendo Direct was a mixed bag of remakes, ports, and DLC announcements with a few surprises thrown in.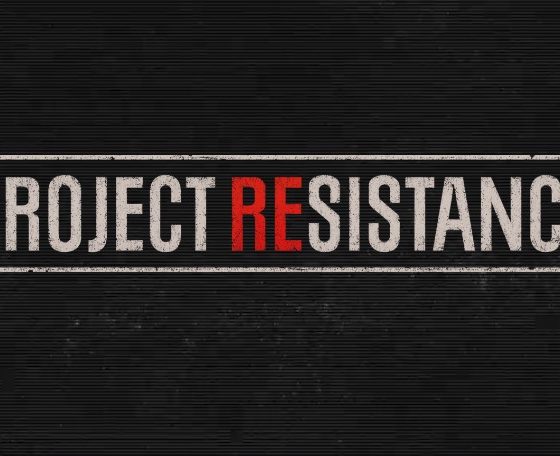 Resident Evil fans could have cause for celebration, as Capcom posts a teaser website for a game called Project Resistance.